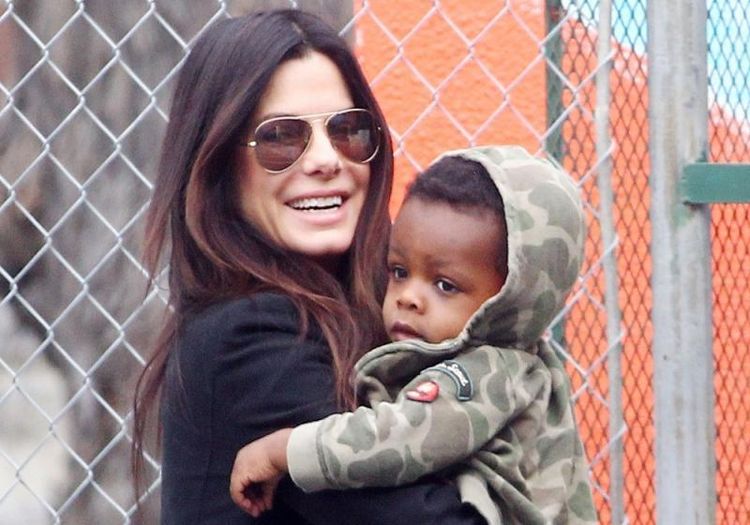 Whether it's true or not (begging its own question), when an individual becomes a celebrity, they also "belong" to to the public, and they and their family are constantly in the public eye. Critics and fans watch their every move, enjoying and critiquing, essentially subscribing to their lives. From their most recent post on Instagram to the outfit they wore to the most recent major award ceremony – it all comes under scrutiny. As should be expected then, when celebrities become parents, the same public obsessively watches their children grow up as well. These famous children unintentionally inherit their parents' fame, and in turn grow up in a life surrounded by cameras and comments.
The constant flashing of camera lights must be obnoxious! Even with the luxurious lifestyle, parents can't hide their kids from the camera forever. In fact, some of these celebrity children mature, pursue their own interests, and become their own celebrities, some lucky enough to be seen in-front of their parent's success. Either way, we've taken a second to admire the famous children that have clearly grown up especially fast, standing next to, or way in front of their parents!
Zelda Williams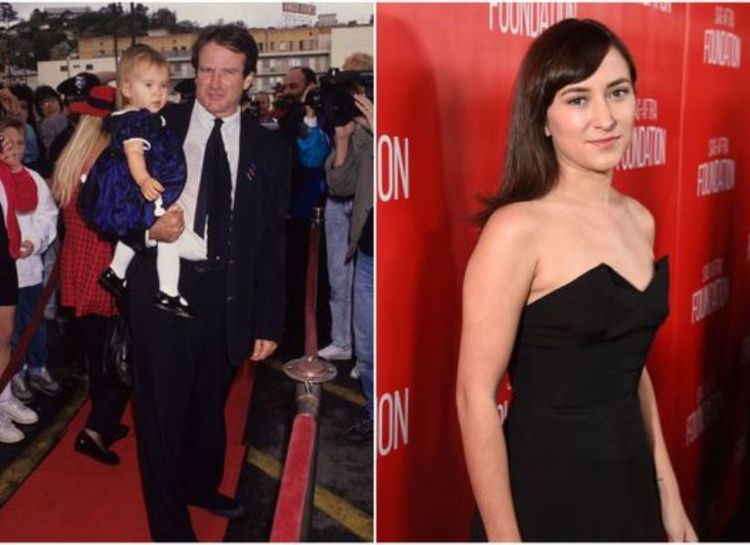 Zelda Williams received her unique name from the popular video game series, and is the daughter of Robin Williams with his second wife, Marsha Garces Williams. At only five years old, Zelda jumped in the spotlight and starred in her father's film, House of D, in 2007. However, she rose to fame when she was featured in Nintendo's commercial for The Legend of Zelda: Ocarina of Time 3D.
Hallie Jade Scott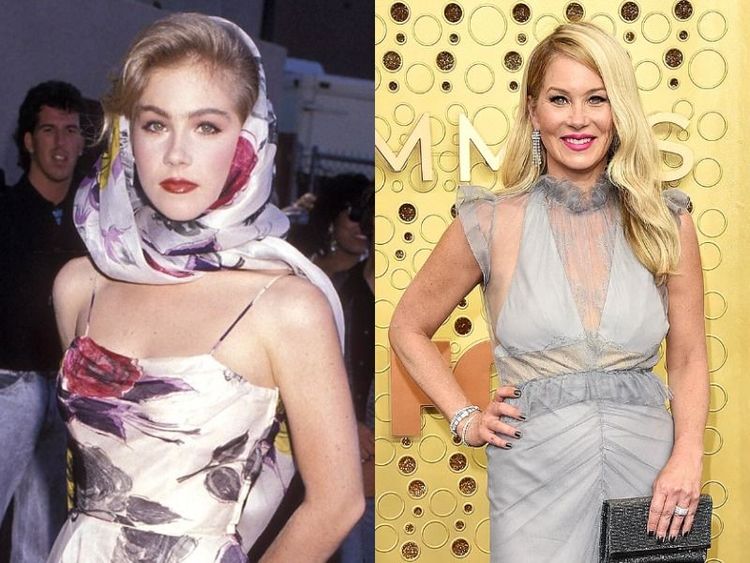 Hallie is the daughter of rap icon Eminem. Whether it was her young mother's mental issues or her father's previous drug abuse, Hallie survived and grew despite these scandals. Although her father never really wanted her in the spotlight, she gained popularity on Instagram for her gorgeous makeovers and her rocking body. She graduated from Michigan State University with a degree in Psychology. 
John Owen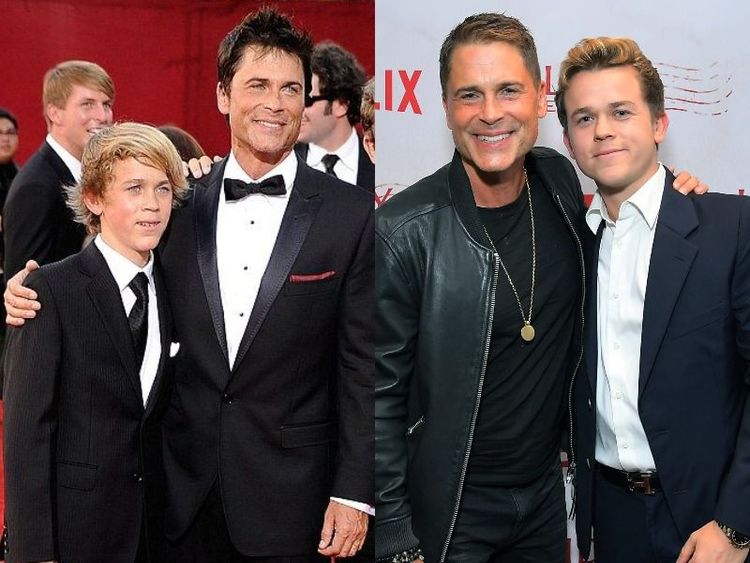 John Owen is the second son of makeup artist Sheryl Berkoff and American actor and director Rob Lowe. Although we've seen him on numerous TV shows and heard the news of his new show with his brother and father, The Lowe Files, this blue-eyed future-celebrity, is also a student at Stanford University.